Powerful Apps,
Uncompromising Design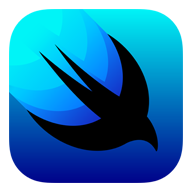 Built with SwiftUI
SwiftUI allows incredibly simple and dynamic integration between all of Apple's platforms without creating seperate apps. Learn more about SwiftUI here.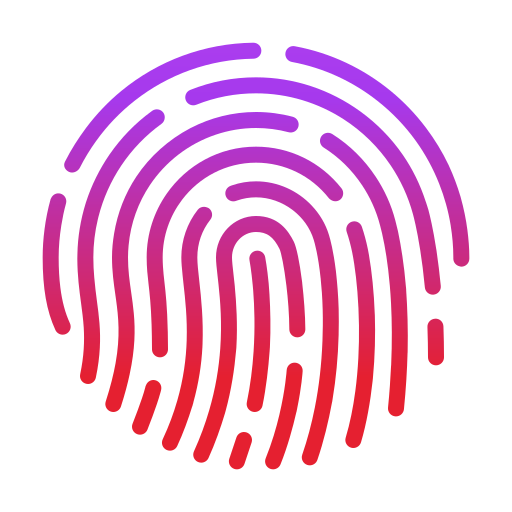 Security at the Forefront
With Gryzle, you don't have to worry about your data. No Gryzle apps collect or sell user data, or have any ads. With Gryzle, there's no room for invasive user data collection.
Design Philosophy
Designed with function and form at its maximum. Simplicity with bold focal points and bright colors.